View Calendar
15/09/2022 10:00 AM - 12:00 PM
Pioneer Acres
Address:
263204 Township Road 274 Rocky View County, Alberta
Get together at Pioneer Acres. We will be arriving at 10 a.m., and touring the grounds until 12 p.m.
Admission $15. Caregiver-Free.
Bring a lunch.
PLEASE PRE-REGISTER WITH EVENTBRITE (REGISTER HERE).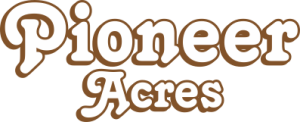 Pioneer Acres Museum is an agricultural and industrial museum located just north of Irricana in Rocky View County in southern Alberta, Canada. The museum is one of the largest agricultural and industrial history museums in Alberta with a collection of thousands of artifacts.