View Calendar
12/04/2022 10:30 AM - 12:30 PM
Join us for a great time as we gather for this movie!
Participant (w/ Caregiver - free) is $15.19 inc GST for admission ($8.75) and snack pack ($5.71). Please note start time, starts at 10:30 AM (arrive early as we meet in lobby) - doors open at 10 AM. Come and enjoy The Sonic Hedgehog 2 movie!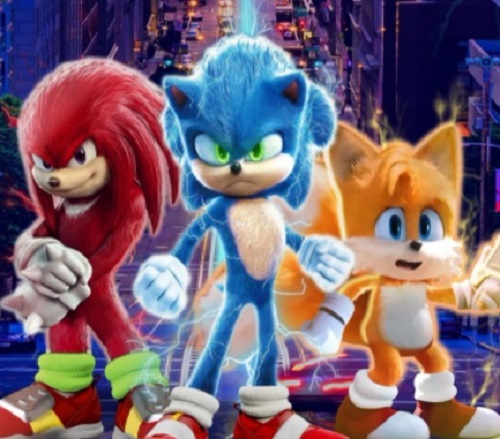 PLEASE RESPECT THOSE WHO ARE STILL NOT COMFORTABLE WITH THE REMOVAL OF COVID MEASURES, OUR VENUES HAVE AMPLE SPACE TO HONOUR THE MASKING AND PHYSICAL DISTANCING UNTIL EVERYONE FEELS SAFE TO REMOVE THE RESTRICTIONS. THANK YOU FOR YOUR COOPERATION DURING THIS TRANSITIONING COVID TIME.