View Calendar
09/02/2023 9:30 AM - 2:03 PM
Come out and enjoy a Valentine's Party with yours truly! All participants are welcome!
A $5 admission fee would be greatly appreciated for this event.
We will be having sandwiches, please bring a salad or a dish to share.
Please bring a valentines to share with friends.
Get ready for some fun karaoke.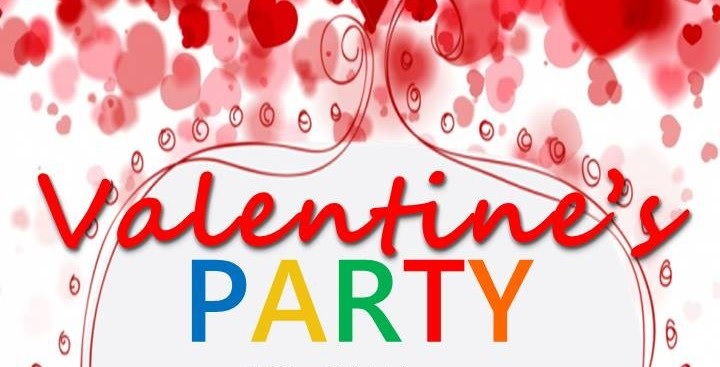 PLEASE PRE-REGISTER WITH EVENTBRITE (REGISTER HERE).