View Calendar
05/08/2021 11:45 AM - 2:00 PM
Color Me Mine
Address:
988 Yankee Valley Blvd Unit 403, Airdrie, Alberta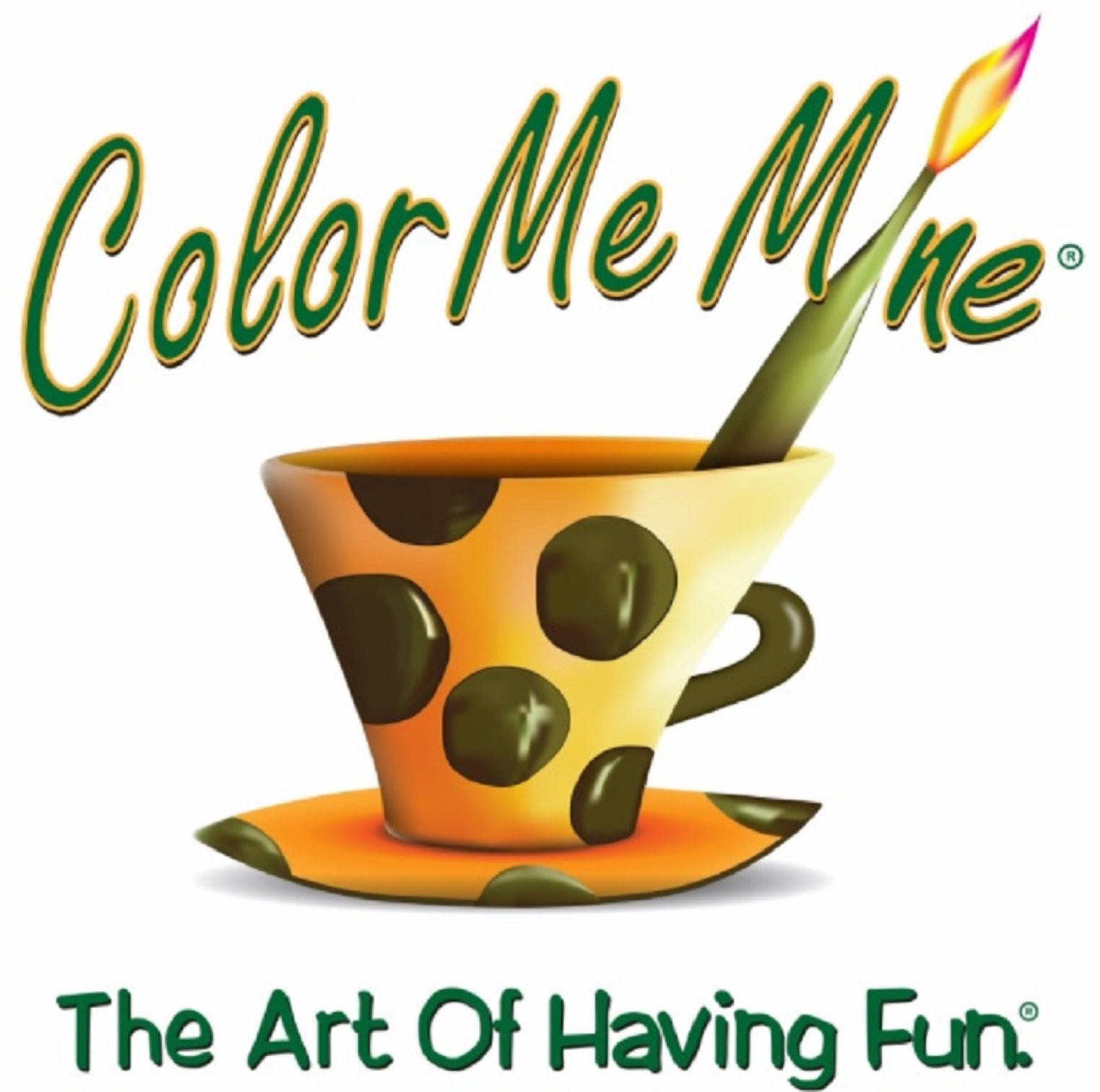 Come out and enjoy some art at Color Me Mine! Please be aware, craft starts at 12 PM sharp, please arrive early at 11:45 AM. Please bring your own lunch.
Cost is $10.50 for this activity.
AS A COURTESY, SOME OF OUR GUESTS WILL STILL REQUIRE MASKING AND DISTANCING (regarded as continuing care settings) AS A RESULT, THIS WILL BE A PRE-REGISTERED EVENT DUE TO COVID PHYSICAL DISTANCING REQUIREMENTS FOR THIS VENUE (FOR COVID STAGE 3 ONLY). PLEASE PRE-REGISTER (IF YOUR DESIRE IS TO ATTEND) WITH EVENTBRITE (REGISTER HERE). ALSO, DUE TO COVID PRECAUTIONS, PLEASE BRING YOUR FACE MASKS (AAC WILL PROVIDE FOR THOSE THAT DO NOT HAVE FACE MASKS). THANK YOU FOR YOUR COOPERATION DURING THIS TRANSITIONING COVID TIME.